Emergency Dentist – Windermere, FL
Quality Care Right When You Need It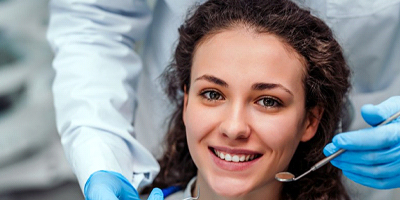 By definition, dental emergencies aren't exactly convenient or timely events – our Windermere Dentistry team understands this well, and we also understand how frightening severe dental injuries and oral pain can be in the moment. That's why we urge you to contact our practice right away for the supportive and highly skilled emergency assistance you need most during this difficult time. Our doctors will make every effort to welcome you in for an appointment as soon as possible, and first-aid assistance can be provided over the phone as well if you're unable to reach your emergency dentist in Windermere, FL.
---
How to Handle Common Dental Emergencies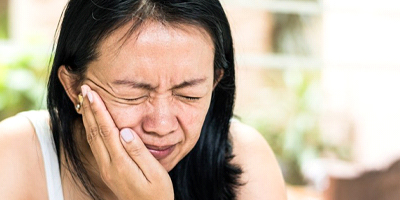 Dental emergencies tend to come in one of two varieties: injuries that happen all of a sudden, or infections that slowly develop over time. At Windermere Dentistry, we are more than prepared to treat both. In the meantime, here are some tips to help you handle your emergencies until you can reach our office.
Toothaches
Is your pain dull but persistent? You might have something caught between your teeth. Gently floss and rinse with saltwater to dislodge the object. If that's not the case, then take over-the-counter pain medications like ibuprofen as directed on the bottle until your appointment with us.
Chipped/Broken Tooth
To curb both pain and swelling, hold a cold compress to the appropriate cheek in 10-minute intervals. Avoid chewing with the affected tooth. If you have any dental wax or sugar-free gum on hand, you can use those to cover up any sharp or jagged edges of your tooth so that they don't irritate the soft tissues in your mouth.
Knocked-Out Tooth
Gently rinse the tooth without removing any pieces of tissue that may be attached. Try to place the tooth back in its socket by holding it in place and biting down on a piece of cloth or gauze. If that doesn't work, hold the tooth in a container of milk or between your cheek and gums. After you knock out a tooth, you have less than an hour to get to your dentist in Windermere before the tooth is no longer viable for reattachment.
Lost Filling/Crown
While not as urgent as a dislodged tooth, a lost restoration can leave your underlying tooth more vulnerable. Locate the crown or filling and rinse it off. Then, using dental wax, denture adhesive, or sugarless gum, try to temporarily reattach it until you can reach our office. Whatever you do, do NOT use glue of any kind.
---
How to Prevent Dental Emergencies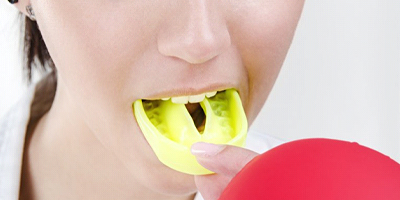 Even though dental emergencies are not always preventable, you can decrease their chances of happening if you stick to the following steps:
Wear a custom mouthguard during sports games, practices, and even solo activities like cycling and jogging.
Avoid chewing on extremely hard objects like ice, your fingernails, nuts, pencils, and hard candies.
Don't use your teeth as tools to open packages. Grab the scissors instead.
Brush and floss your teeth every day to keep bacteria that cause toothaches at bay.
Attend regular checkups and cleanings at Windermere Dentistry. At these appointments, we can detect the signs of a dental emergency before it even happens!
---
The Cost of Treating Dental Emergencies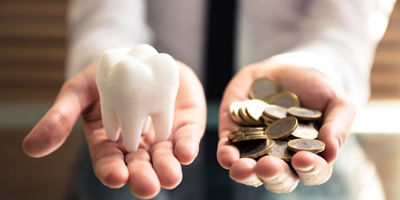 There isn't a set price for treating a dental emergency, since these situations come in all shapes and sizes. Some patients only require a small filling or a prescription of antibiotics to treat their problem, while others will need to have one or even several teeth extracted and replaced. Before we go through with any treatment, we'll discuss all of your options with you so that you'll know exactly what to expect. We'll try to get you out of pain as soon as possible so you can make any decisions you need to with a clear head.
---