General, Cosmetic & Restorative Dentists

STATE-OF-THE-ART APPROACH
The best materials, treatments and technologies.

HIGH-QUALITY DENTISTRY
Our high-quality dental work stands the test of time.

NO-PRESSURE ENVIRONMENT
A trusted team here to help, not push unnecessary treatment.

FLEXIBLE PAYMENT OPTIONS
Working with you to achieve your dream smile.

TEAM OF ON-SITE EXPERTS
Less referrals and running around town needed.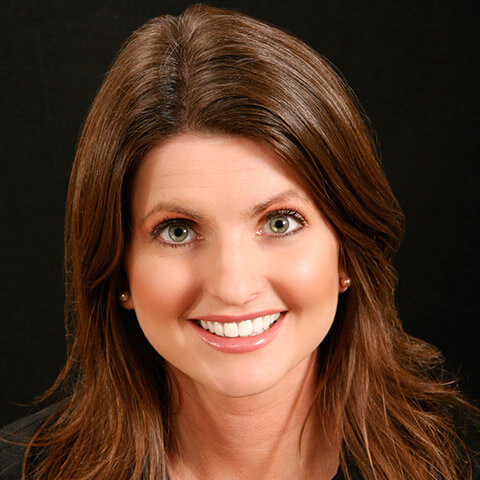 CEREC® Same-Day Crowns
Traditionally, repairing teeth with crowns or bridges meant making at least two trips to our office. We trust the best dental labs to fabricate only the highest-quality restorations — but now, Windermere Dentistry can bring that same exceptional quality into our very own office. Using CEREC® computer-assisted crown technology, our team designs, crafts and places restorations… all in one appointment. Experience custom-quality work coupled with true convenience at our Orlando Metropolitan area dental practice today.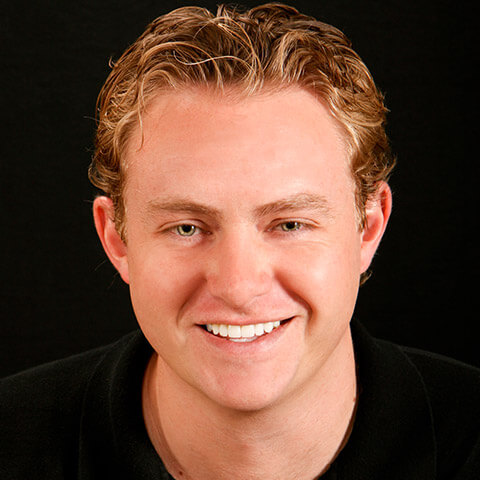 High-Tech Dental Implants
Replacing missing teeth with dental implants provides a more natural looking and feeling smile. By restoring the entire lost tooth structure – roots and crowns – implants offer an ideal replacement solution. Our skilled dentists have the training and experience necessary to place implants and high-quality restorations, and we utilize a state-of-the-art 3D scanner to plan safe and successful procedures. With a success rate of over 98%, implant treatment is an ideal solution for most patients.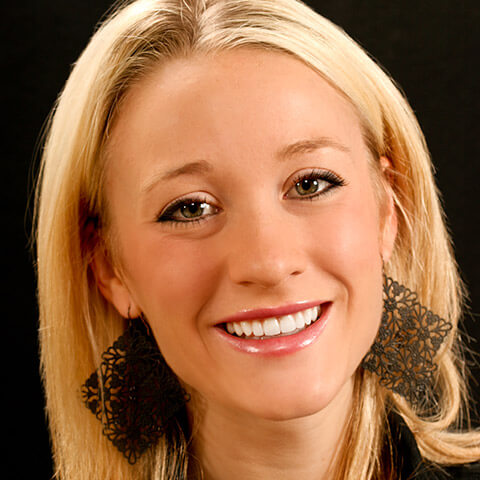 Impeccable Porcelain Veneers
Create a straight, white, evenly spaced smile with just one treatment – porcelain veneers. These thin sheaths of tooth-colored porcelain are attached to the front-facing surfaces of teeth, and they instantly transform the most flawed smiles to picture-perfect. The procedure is minimally invasive, virtually painless and provides patients with beautiful results and renewed confidence. Schedule a cosmetic dentistry consultation today to work with our skilled dentistry team and design the smile of your dreams!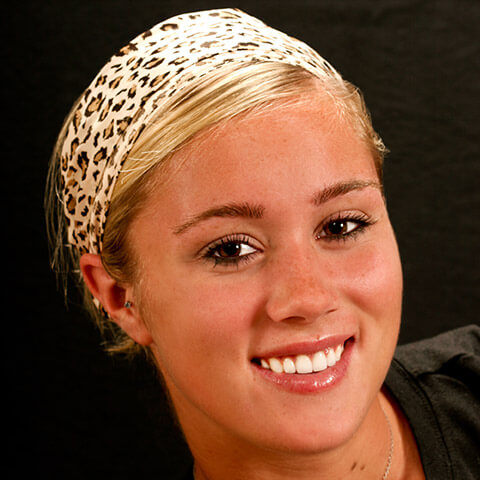 Discrete Invisalign® Clear Braces
Want to straighten your teeth without everyone in your office or neighborhood knowing all about it? The mouthful of metal brackets and wires used in traditional orthodontic treatments are less than subtle, but the Windermere Dentistry team has the secret to straightening your smile invisibly. The Invisalign® clear braces system makes it possible for you to perfect your smile, and all your family, friends and coworkers will ever notice is the beautiful results.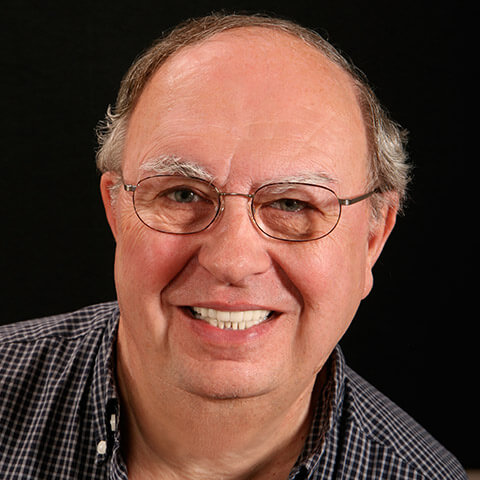 Obstructive Sleep Apnea Therapy
Do you wake in the morning after eight or more hours of sleep and still feel exhausted? Are you a chronic, loud snorer? You may be suffering from a common sleep disorder known as Obstructive Sleep Apnea (OSA), the cessation of breathing for ten or more seconds at a time. Sleep apnea significantly reduces the quality of sleep, and can be life threatening. Let our team help you sleep soundly and wake up feeling rested with oral appliance therapy.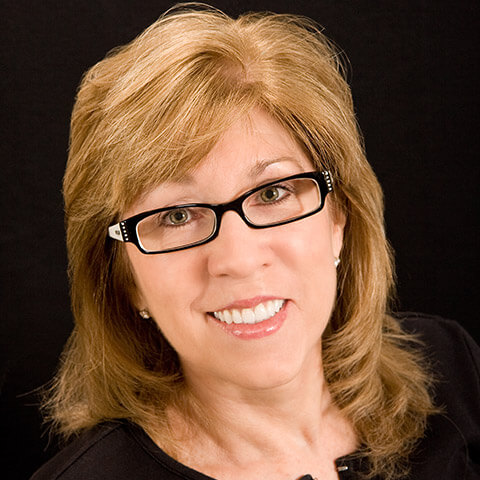 Nitrous Oxide & Oral Conscious Sedation
Millions of people suffer from dental phobia or anxiety, and this can lead to neglecting oral health. If you or a member of your family experience stress or fear related to visiting the dentist, let our team know right away. We do everything we can to make sure patients are completely comfortable in our practice. For those requiring a little extra help relaxing or remaining free from pain, we also offer a range of sedation dentistry services.
Exceptional Dental Experiences
FOR THE ORLANDO METROPOLITAN AREA
Visiting the dentist shouldn't be something you dread; however, many people do not look forward to their twice a year checkups! Our team sees this as a challenge to gain your confidence, and we work exceptionally hard to make appointments at Windermere Dentistry a step above what you might have experienced with other providers. We'll make you feel right at home, and our skilled dentists offer a wide range of exceptional quality treatment options. Don't settle for a less than exceptional dental experience… visit Windermere Dentistry today.
HAVE QUESTIONS? GET ANSWERS.