Advanced Dental Technology
At Windermere Dentistry, our doctors and staff members take pride in elevating our care with state-of-the-art technologies, techniques, and amenities. Our office is a welcoming and modern place where patients can always know they're in good hands, and we look forward to creating the most pleasant and satisfying experience possible whenever you choose to visit. Contact our Windermere, FL location today if you have any questions we can help you with, or if you're ready to schedule a consultation.
---
INTRAORAL CAMERA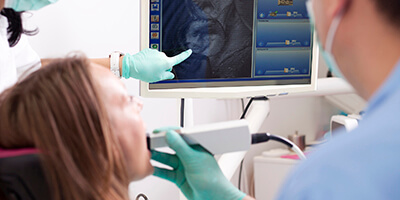 All too often, dental patients can feel left in the dark about the realities of their current smile and level of oral health. Dr. McKissock and Dr. Thakkar want to help you achieve a clearer understanding of your personal situation, and they do so with the help of our intraoral cameras. This camera-tipped wand is comfortably inserted into the mouth, and right away, it starts transmitting high-resolution images to a convenient TV monitor in the room. This visual aid not only allows our doctors to better diagnose and treat any current problems, but also helps us involve the patient in this process by showing them what we see every time they come in.
---
DIGITAL X-RAYS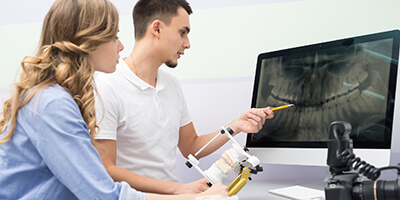 Digital X-rays are a truly essential part of quality dental care, allowing our team to see beneath the surface of patients' smiles and diagnose instances of decay and injury in its earliest stages. Today, we use digital radiography that eliminates many of the original pitfalls associated with traditional film X-rays – no darkroom development, no hazardous chemicals, and no bulky physical storage. Better yet, exposure to potentially unsafe radiation is reduced significantly by up to 80%.
---
CONE BEAM SCANNER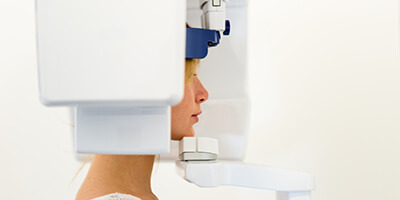 When planning intricate procedures like dental implant placement and root canal therapy, accuracy is an absolute must, and two-dimensional X-rays don't always provide all the information our doctors need. That's why we've invested in a state-of-the-art cone beam scanner that creates fully comprehensive, three-dimensional representations of your smile, jaw, and other related facial structures. These images are so exhaustive that they even show the locations of sinuses, nerves, and other delicate areas, allowing us to create exceptionally successful results for your oral health transformation.
---
DIGITAL IMPRESSIONS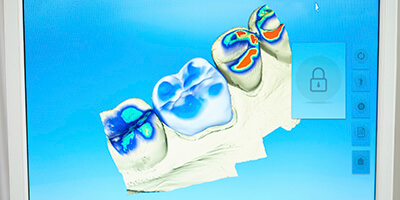 Older patients surely remember the days of physical impression materials that left a bad taste in the mouth. Thankfully, CEREC has helped transform this uncomfortable and often inaccurate process for the better. After preparing the tooth and spraying it with a fine powder, the digital camera quickly captures detailed images and compiles them into a three-dimensional tool that can be used to design your new dental crown, inlay, onlay, or other customized restoration – that's all there is to it.
---
SOFT TISSUE LASER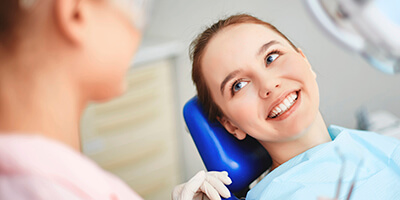 With the help of our diode soft tissue laser, it's easier and more comfortable than ever before to provide periodontal treatment to patients in need. The intense beam of light is precise and powerful, eliminating and reshaping tissue while performing safe, instantaneous sterilization as well. This means accelerated healing times for patients overall here in Windermere, with minimal bleeding, swelling, and other post-operative symptoms. Healthy tissue even regenerates at a faster rate!
---
DIAGNODENT CAVITY DETECTION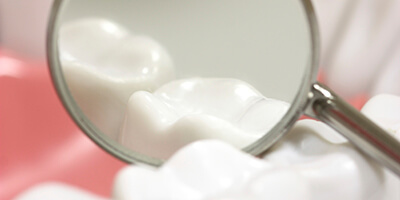 Cavities are a constant threat to your oral health, and our doctors strive to identify and treat them as early on in their development as possible. But how do you catch something that you often can't even see until it's already caused significant damage? That's where DIAGNOdent comes in. This revolutionary laser-based technology is able to look beyond the surface of dental structure and locate tiny areas of decay in hard-to-reach areas, making treatment simple and virtually painless.